I turned 25 last November and am already at the halfway mark. So far, it's been wild and emotional with growing pains and professional milestones. I have a feeling I still have many surprises coming my way - and these pink babes have been taking me into new adventures and discoveries.
Here are unshared moments from #pieanaturns25 celebration day! Documented by my artist friend Lydia: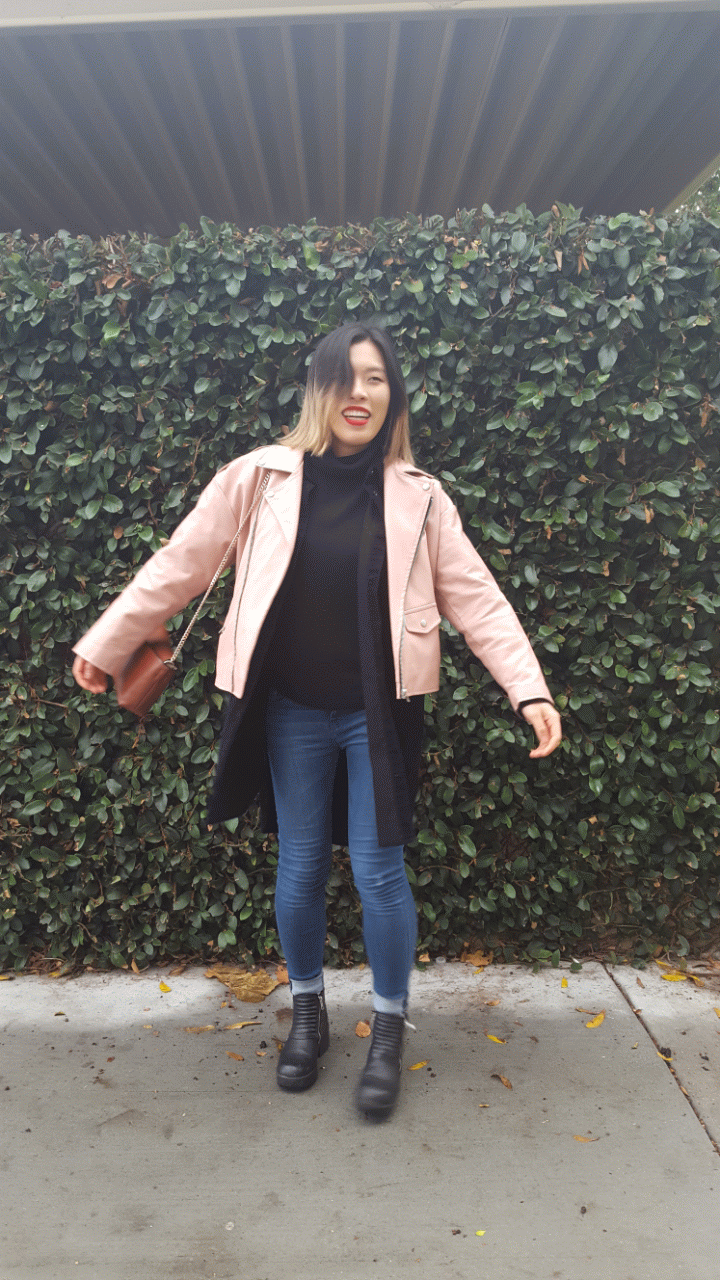 I don't know about you, but I'm feelin' 2 5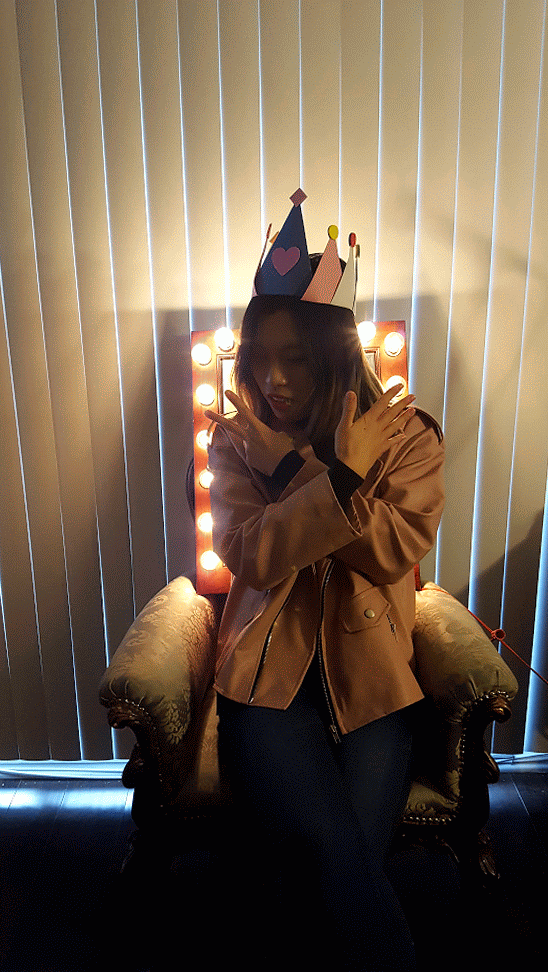 Back in 2006, I had a life-changing auditory revelation. My first listen of Corinne Bailey Rae introduced me to a world I always longed for, but didn't yet have the context to materialize into a real-life expression. My newfound love for R&B, jazz and pop music transitioned me out of K-pop all day. This also sparked at a time when my intuitive, quiet adolescent self finally found ways to articulate externally. This evolution eventually took the shape of the rambunctious, loud, present energy that largely defines my personality and expression today.
Over a decade later, I can proudly say that the beats and lyrics of "Put Your Records On" have stood steadfast and true through tumultuous and beautiful years of blooming in creativity and confidence.
Lookin' like my favorite song #pieana
Girl, put your records on,
tell me your favorite song
You go ahead, let your hair down
Sapphire and faded jeans,
I hope you get your dreams,
Just go ahead, let your hair down.
You're gonna find yourself somewhere, somehow.
 
Strangely, I like simple things nowadays.
But I still love Corinne's music.
On April 21st, I came home from an inspiring event hosted by Magazine B - and listened to IU's rendition of her 25 years of living. I immediately burst into tears. The lyrics talk about how she's just beginning to find her true self. She ends started the song with the words: "I'm truly found." This is what it's about! When I see her, I see someone just doing what she loves - and though it may be getting a whole lot of attention, she is unphased. She will continue on this way and be an inspiration for so many. She really is an artist bridging gaps of generations while staying in trend.
In her early years, I dismissed her legitimacy for her cute, typical K-pop poster girl image, but my eyes opened since her album remake of old Korean classics in 2014 called the "Flower Bookmarks." I wrote about my growing interest for IU back in Fall 2015 after a trip from Korea.
Both her title song and album is called "Palette," and she shared during an interview: "As a child, in art class, I loved the palette more than drawing itself. The palette is a tool, but can be an art form on its own. The different colors and genres in this album and my current self resembles a palette. Rather than drawing a perfect picture, I wanted to share my own palette."
Funny thing - in 2015, I started sharing my world of colors through an ongoing project called #pieanapalettes on Instagram - and on blog in form of fashion, food, and beyond.
The song inspired me so much that the following Monday, I went to work in this particular ensemble. Blazer working woman to shed some light into an otherwise hectic, stressful May issue deadline day.
We finished up our May issue today, so I decided to bring the weekend party into the office. Ain't nobody got time for Monday gloom!
Coincidental or not, the new Netflix series "Girlboss" released on April 21 as well. It is "loosely" based on the life events of clothing brand Nasty Gal's founder Sophia Amoruso. Her killer taste for fashion, unapologetic attitude, and incredible drive for her business sparked fading reminders and promises back to life. In 2015, I read her book #Girlboss, and was completely inspired to live out my dreams.
I believe these connecting dots are not coincidental. They're a reflection of a movement reverberating across the world right now. I'm talking about a collective movement of women rising up to take their place while being their truest selves. True womanhood doesn't sound controlling or authoritative - or try to force itself into unfitting suits. It sounds like kindness, looks like authenticity, and carries love.
For awhile, I've been developing my personal narrative of womanhood in both individual and community levels. I see how ideas I've been cultivating and talking about are bleeding into mainstream entertainment and media scenes. Contrary to what people may say, I believe women are more united than ever - and thus more powerful than ever!
A movement focusing on the dignity and true essence of a woman over external factors that will equate her to a man.
I want to continue to explore this, especially the happenings in my current city Seoul. Stay tuned!